6 tags
Dear Boops,         you have talent, and youre gorgeous. Keep up the awesome work. p.s xoxo mwahz
6 tags
THIS IS FOR THE LOVERS IN YOU, the lovers in you....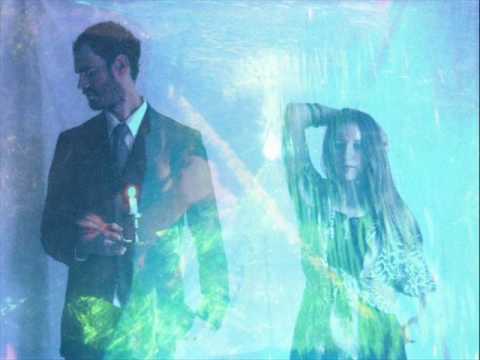 5 tags
6 tags
2 tags
5 tags
5 tags
9 tags
11 tags
6 tags
3 tags
2 tags
→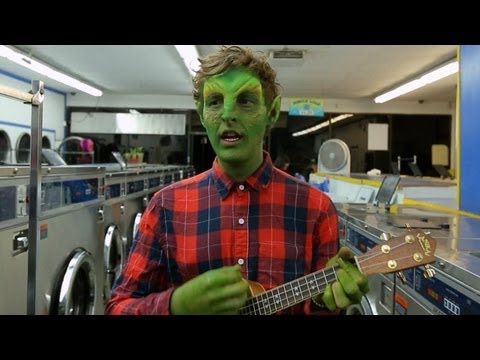 You can't win them all. →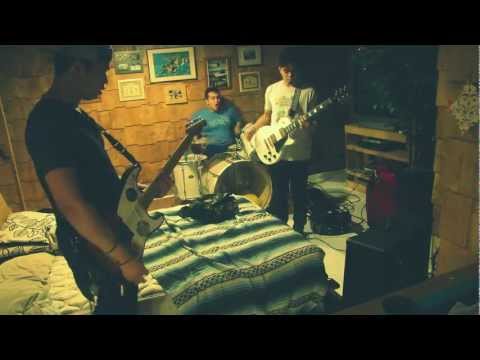 hmmmmmmmmmmmmmmmmmmmmmmyeahhhhhhhhhhbuddyyyyyyy... →
They will never do it... →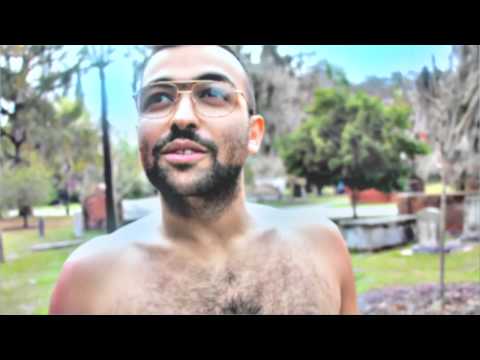 lets do it. →
The sequel to the hit mix DAMN made by yours...
My gateway to knowledge →
FOR ALL THE BBOYS AND BGIRLS OUT THERE I WANT YOU...
FREE DOWNLOAD! well......enjoy
http://soundcloud.com/plungerhands/damn. Dear everybody! Im officially retiring DAMN to make space for my latest creation. So if you haven't by now DOWNLOAD DAMN for FREE! I'm giving y'all until…well whenever i wake up. HA  love, PLUNGERHANDS.
ahhhhhhhhh i'm so pleased to see you so pleased. a second away is still far away but batting lashes cut the time in half. be there in a few, but a few is still so long.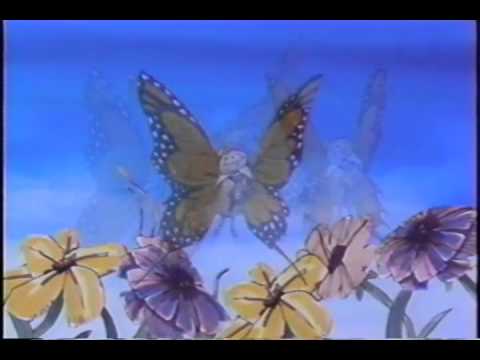 Watch
But…….we can make it.
90's house and R&B mixed by yours truly...